Fiberglass Fenders for Vans
Manufactured by Alamo Conversion Co.

We have available fiberglass fenders for Dodge and Ford Vans. These are to be used in conjunction with dual wheel conversions, The fenders are shipped unpainted. Fuel system hardware does not interfere with these fenders. Fuel Filler modifications are not needed.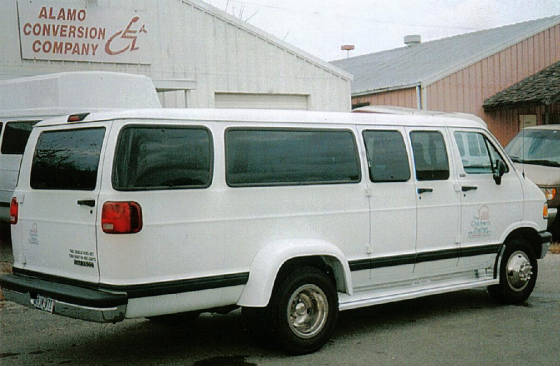 Fiberglass fenders and Dual Wheel Conversion for Dodge vans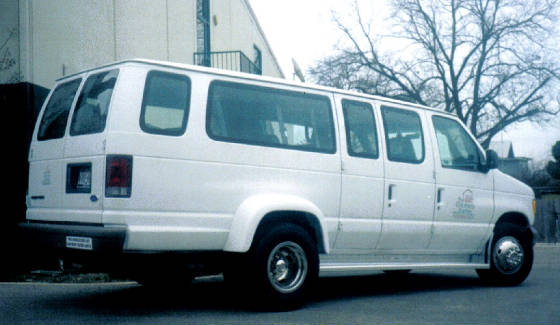 Fiberglass fenders and Dual Wheel Conversion for Ford Vans
Contact